Click on the event flyer to view each photo gallery
#HOSTAVETERANCHALLENGE.  We kicked off our Host a Veteran Challenge in March of 2022.  This challenge continues to this day with Race Teams around the nation participating.  If you are a race team and want to participate, please contact us today and we will help organize the veterans and the push on social media.
Thank you for reading this post, don't forget to subscribe!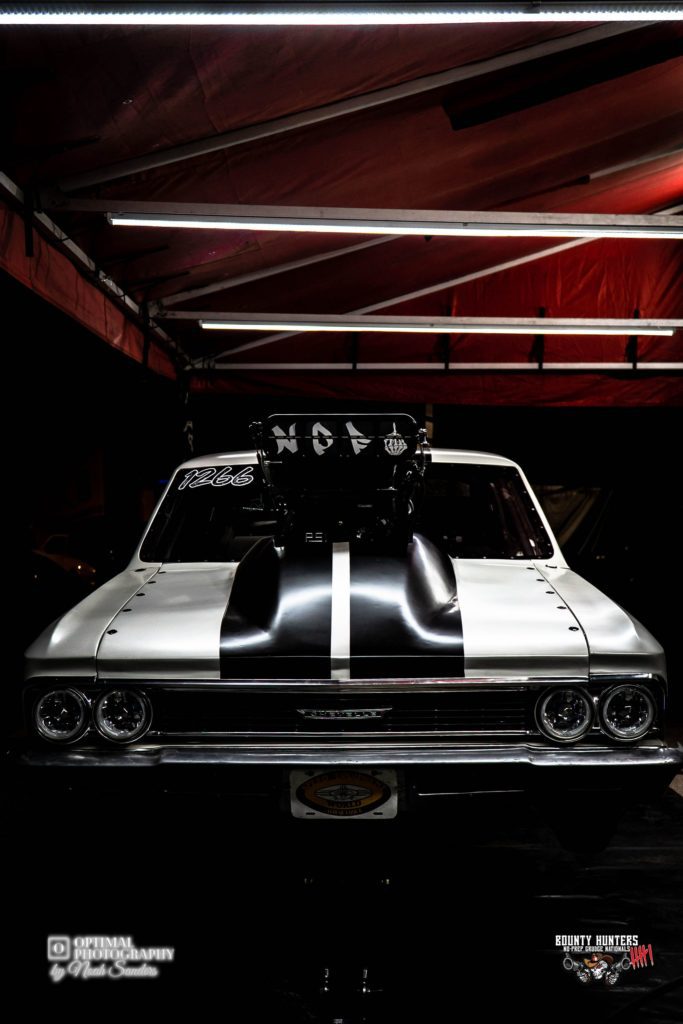 April 23, 2022 Veteran Off-road Ride